The Orchestra Musica e Sofia
Youth Orchestra
The "Musica e Sofìa" Youth Orchestra intends to continue the prestigious and innovative dissemination activity proposed at the Ravello Festival.
The Orchestra "Musica e Sofìa" is now animated by a dual purpose: to provide young instrumentalists with highly educational opportunities to make music together, and thanks to their talent and enthusiasm, they can promote and spread great orchestral music.
Aurelio Canonici
Aurelio Canonici has conducted symphonic concerts, operas, sacred and contemporary music, soundtracks in: Austria, Bulgaria, South Korea, Germany, Italy, Moldavia, Poland, Romania, Spain, Turkey, Vatican, Ukraine, Hungary. He was artistic director at the Ravello Festival. He has composed soundtracks for RAI Television. He wrote a book on Wagner's music and one on Rossini's. He is Professor at the Conservatory of L'Aquila.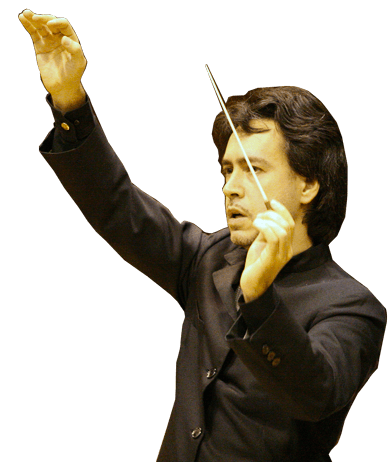 For any information on the activities, please call the following numbers: 338.6846.732 or 335.8328.330